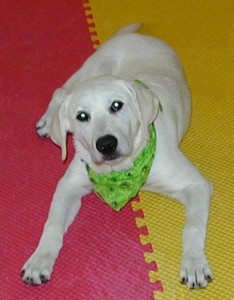 Handsome and Well Behaved
View photo album

Too busy to train? DogS Gone Good trains your dog for you! Your dog or puppy will live in the trainer's home for several weeks, learning to be a well behaved pet.
Click here to contact us about board and train.
Your dog is trained in my home so he can learn to behave well in your home.
Click here to register for Dog Boarding School.
Questions about Dog Boarding School?
http://dogsgonegood.com/faq-dog-boarding-school/
Free pick up and delivery? Yes! http://dogsgonegood.com/free-pick-up-boarding-school/
Greater Houston, TX Dog Boarding School  can help solve your house training problems, training issues and bad behavior. If you just don't have the time to train your own dog or puppy, board and train is the perfect solution for you.
House Training
Basic Obedience
Behavior Problems
Walk Nicely on a Leash
Greet People without Jumping
Puppy Nipping
Barking or Growling at other Dogs
All dogs receive playtime every day – no extra charge.  We believe playtime and exercise are important to your dog's mental health.
Click here to see what our clients say about Greater Houston Dog boarding and training with DogS Gone Good!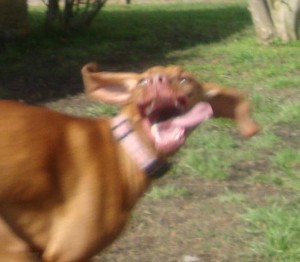 It's Crazy Fun!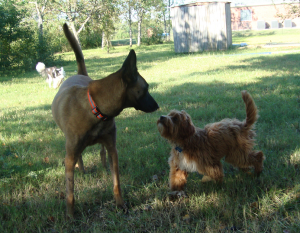 Making Friends
Board and Train is $1,190 per dog for the first two weeks.  For each additional week, the fee is $595 per week per dog.  Your dog's first stay must be at least two weeks.
Schools for Dogs Houston and surrounding areas. Professional Dog Training.
Some clients refer to our Boarding Schools as Lodge and Learn facilities, and ours is the best hands down.