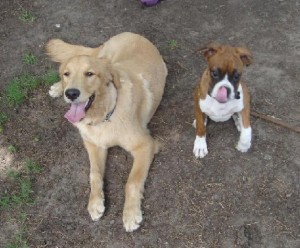 Sit! Good Puppies
Houston Private Dog Training
One on one help for you and your dog. 
Convenient
Custom
In your own home
Dog and puppy training
Basic manners for your dog or puppy, house training, behavior problems. You can learn how to train your dog or puppy to sit, lie down, stay, walk nicely on a leash, eliminate outside, and do tricks.
What you need — when you need it.
Experience, Education, Excellence
Click here to see what our clients say about Houston TX private dog training with DogS Gone Good.
Private dog obedience lessons in your own home are $150 per hour or $725 for six hours.
Private Dog Boarding and Private Dog Training in Houston and Pearland and surrounding areas as well.