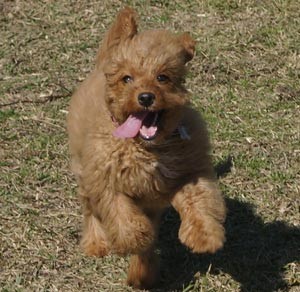 Serving Richmond, Long Meadow Farms, Waterside Estates, Pecan Grove, Aliana, and Fieldstone.
Richmond Location                                    
Friendship Animal Hospital
9825 Mason Road
Suite 150
Richmond, Texas 77406
Richmond Dog Obedience Training:  Teaching dogs and puppies how to be great family members.
Puppy and Dog obedience classes cover basic obedience such as walking on a leash, sit, down, stay, leave it and come. Good dog manners, such as not jumping on people, sitting to go out the door, crate training and potty training are also included.  Solutions to common behavior problems like chewing and barking are discussed. This class will meet for one hour per week for six weeks.
Intermediate Good Dog Class is open to anyone who has completed Dogs Gone Good Good Dog Obedience Class.  The Intermediate class continues your dog's training, focusing on leash walking, come, and stay.  Tricks are added for fun
Click here to see what our clients say about training with DogS Gone Good.
Register for Richmond Dog Obedience and Puppy Training Classes
***Weekend Classes Do NOT Meet on Holiday Weekends.***
Classes meet once a week for six weeks of training.  The cost is $175 per dog.
Dog Training Manvel, Dog Training Richmond